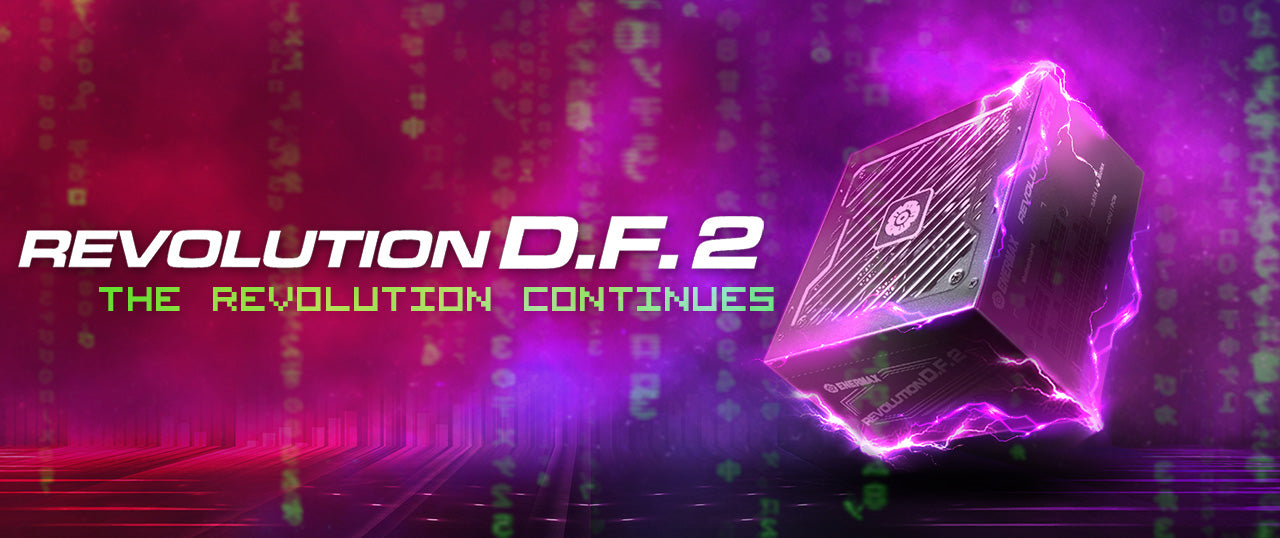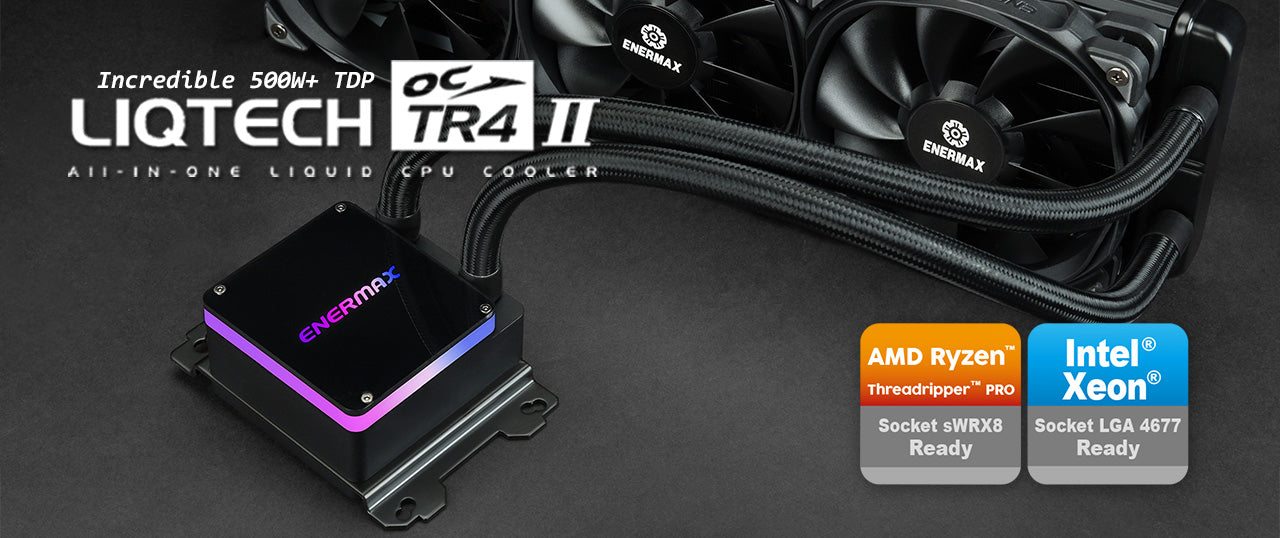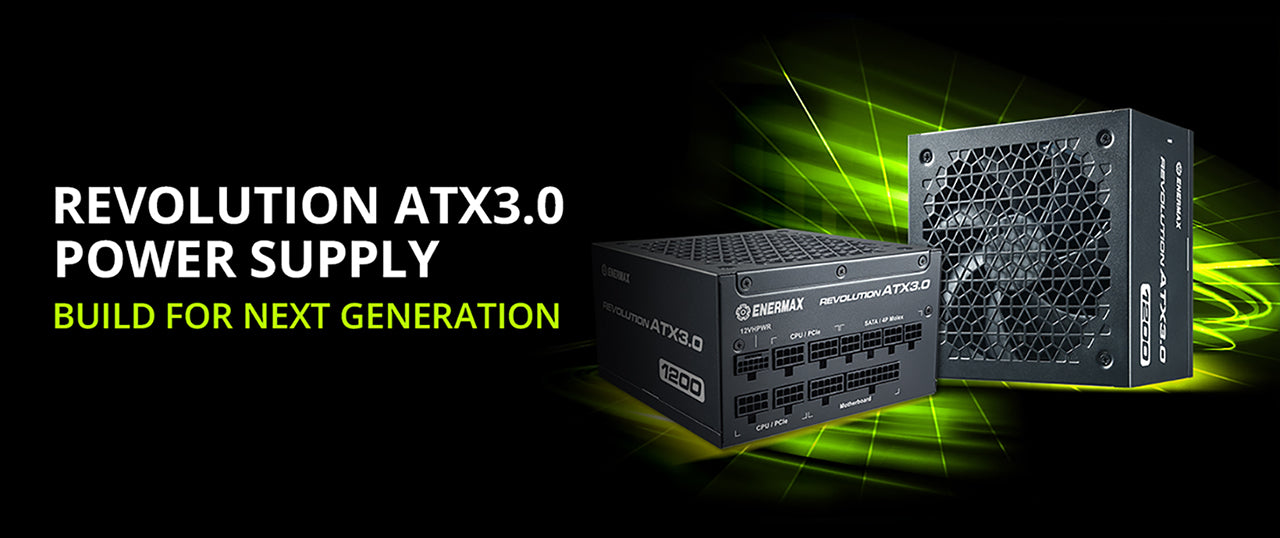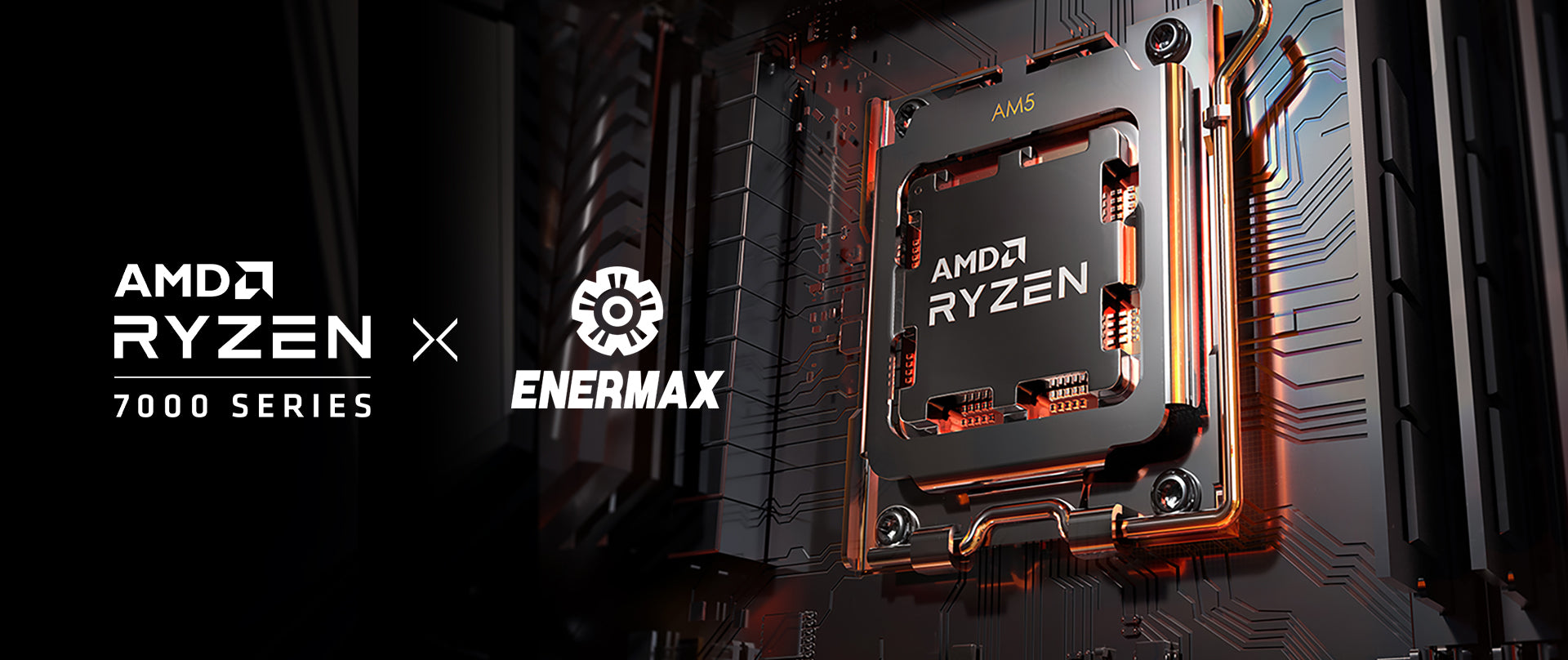 AMD Socket AM4 and AM5 Compatibility
ALL ENERMAX CPU coolers released after late 2021 are compatible with the new AM5 socket (LGA1718) used in AMD Ryzen 7000 series processors. With ENERMAX CPU cooler series, users don't need an ex...

ENERMAX is Now Compatible with AM5 Motherboards!
ENERMAX, a leading designer and manufacturer of high-performance PC hardware products, is pleased to announce that a selection of its current all-in-one (AIO) liquid and air coolers will be fully c...