Today ENERMAX announces that its overclocking-graded AIO CPU cooler, LIQTECH TR4 II series, is now ready for Intel® LGA4677 Xeon® platform!
The CPU mounting kits inside of the new version of LIQTECH TR4 II are designed for Intel® Sapphire Rapid-based W-3400 and W-2400 series Xeon® processors with socket LGA4677, and AMD Ryzen™ Threadripper™ PRO processors with socket sWRX8 / sTRX4/ TR4, as well as AMD socket SP3 for AMD EPYC™ processors.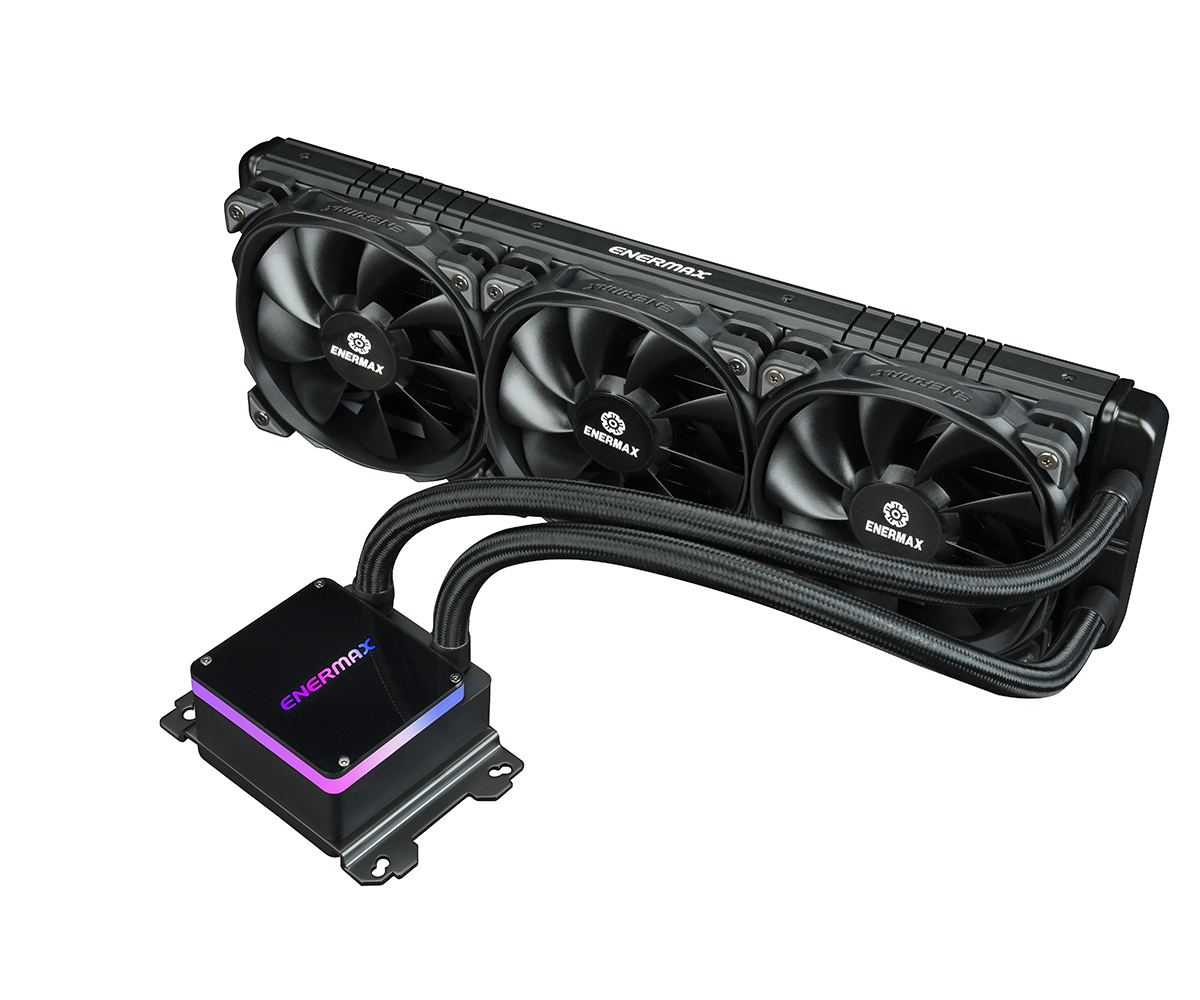 Awarded as the BEST AIO CPU Cooler in European Hardware Awards 2019, the LIQTECH TR4 II series is the world's first AIO CPU cooler tailored to 100% cover the integrated heat spreader (IHS) of both AMD Ryzen™ Threadripper™ PRO, and Intel® Xeon® Sapphire Rapids processors, ensuring the best cooling results.
The unbeatable cooling capacity (500 W TDP) of LIQTECH TR4 II makes it perfect for Intel® Xeon® W-3400 and W-2400 series processor (LGA4677) and AMD Ryzen™ Threadripper™ PRO processors for workstations and high-end desktops (HEDTs).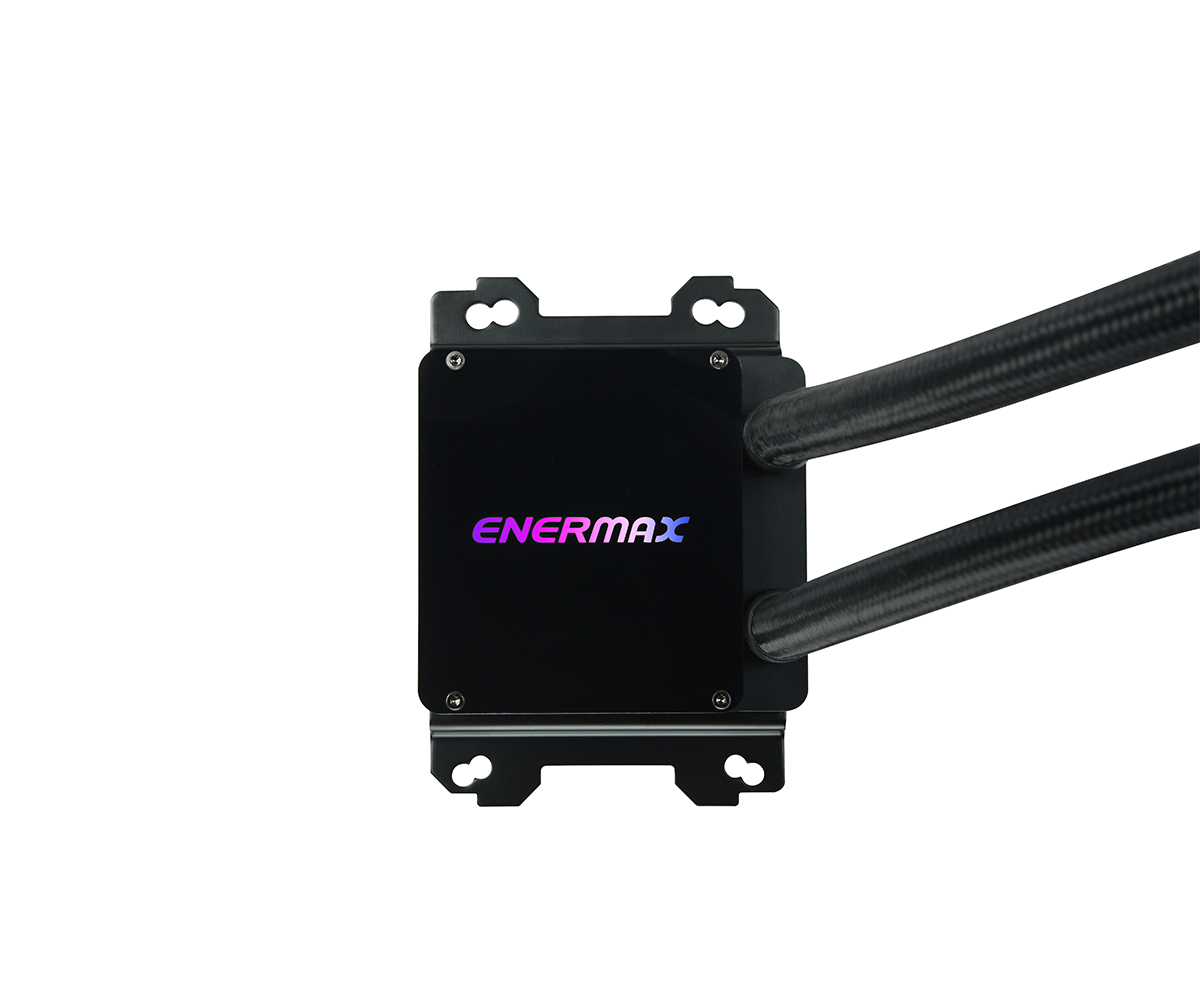 ENERMAX will also provide LGA4677 mounting kits for users who already have LIQTECH TR4 II AIO CPU coolers and plan to install them on Intel® LGA 4677 platform.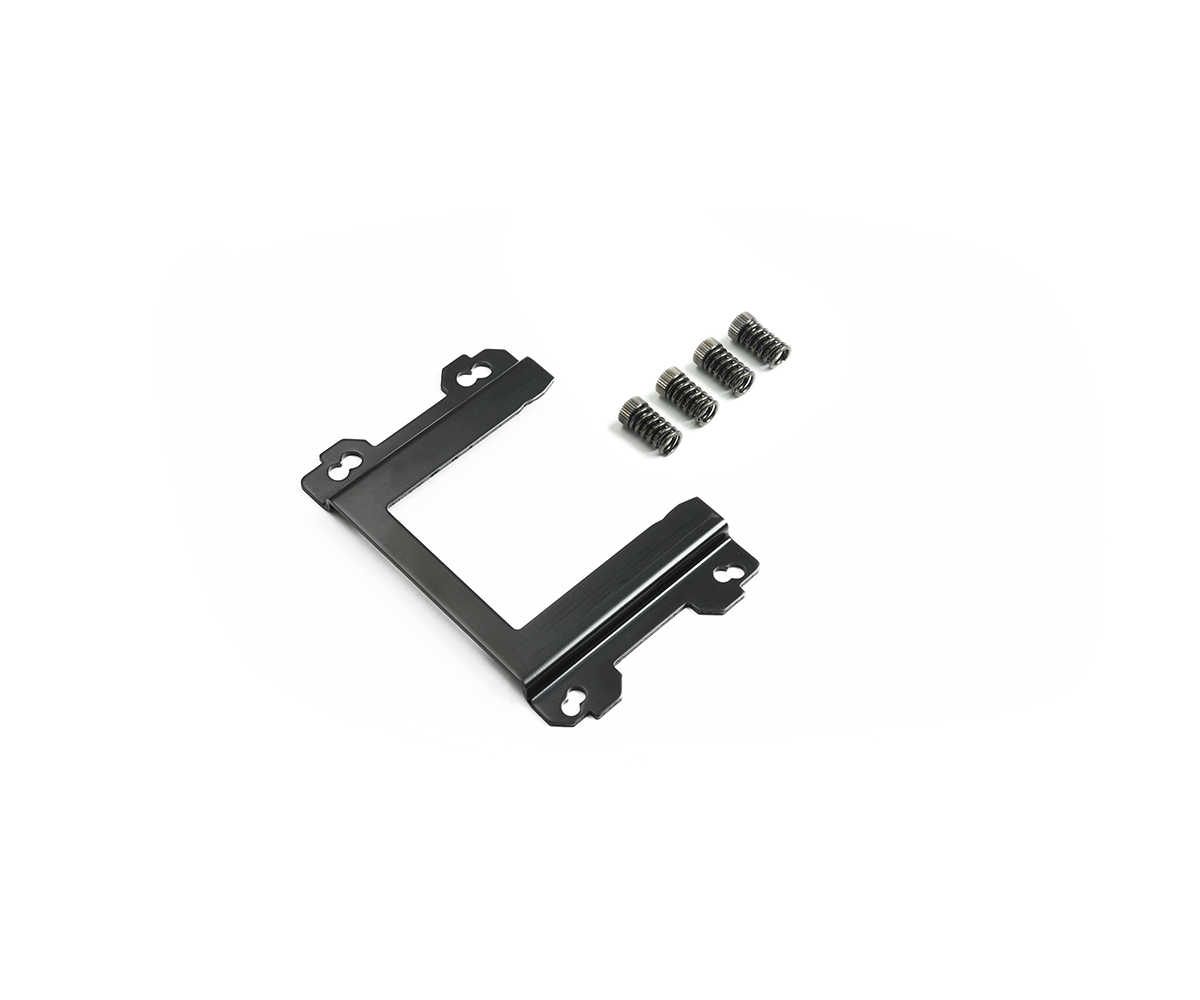 The LIQTECH TR4 II series with the Intel® Xeon® LGA4677 mounting kits will be available on the ENERMAX online store and worldwide authorized distributors in March. 
Web Pages
To learn more about the ENERMAX LIQTECH TR4 II Series, Click here.


About ENERMAX
ENERMAX is a world-renowned PC Power Supply manufacturer and maker of award-winning PC components such as chassis, coolers, fans, and peripherals, with recognition from consumers around the world. Our farsighted R&D capability is our key strength and we stick to our spirit of "Technical Innovation" and "Quality First" to create products that unleash the full potential of the system for every PC enthusiast. For more information please visit us at www.ENERMAXUSA.com
Follow Us on Social Media
Facebook: https://www.facebook.com/OfficialENERMAX
Instagram: https://www.instagram.com/OfficialENERMAX
Twitter: https://twitter.com/OfficialENERMAX
Youtube: https://www.youtube.com/@OfficialENERMAX
Copyright © 2023 ENERMAX Technology Corporation. All rights reserved. Features, pricing, availability, and specifications are subject to change without notice.