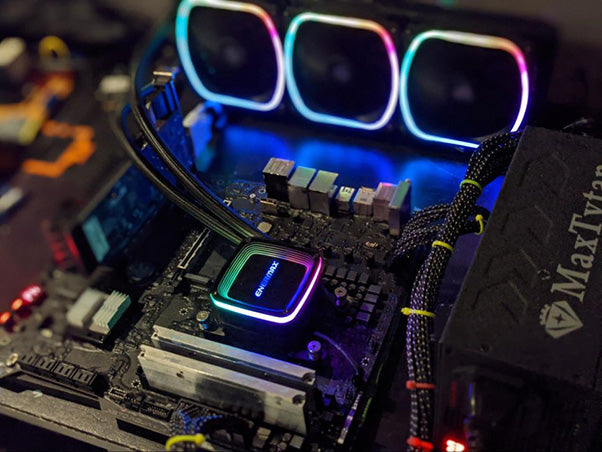 Overclocked AMD Ryzen 9 5950x with AQUAFUSION 360
AQUAFUSION 360 is designed with its superior cooling performance (380W TDP) which is able to keep your multi-core processors such as Ryzen 9 5950 temperature low while reaching 4.8GHz. "I used ...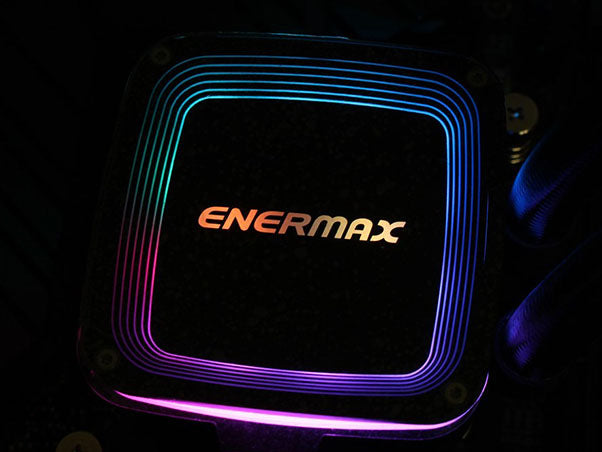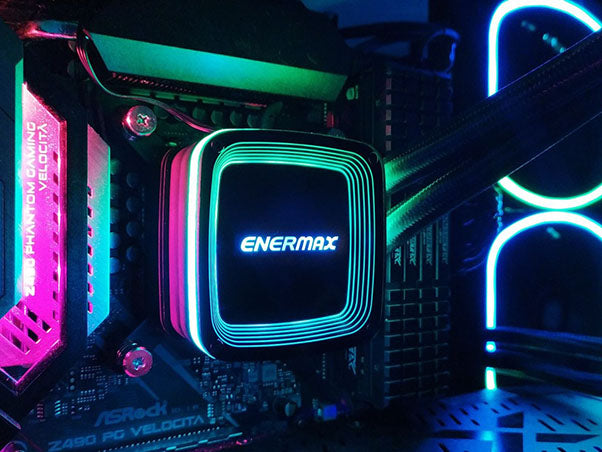 ENERMAX AQUAFUSION 360 recommended by FunkyKit
FunkyKit recommended that "ENERMAX AQUAFUSION 360 is a top choice for Intel i9-10900K processor." Quoted from FunkyKit. The AQUAFUSION 360 is clearly a top choice for the i9-10900K processor. Th...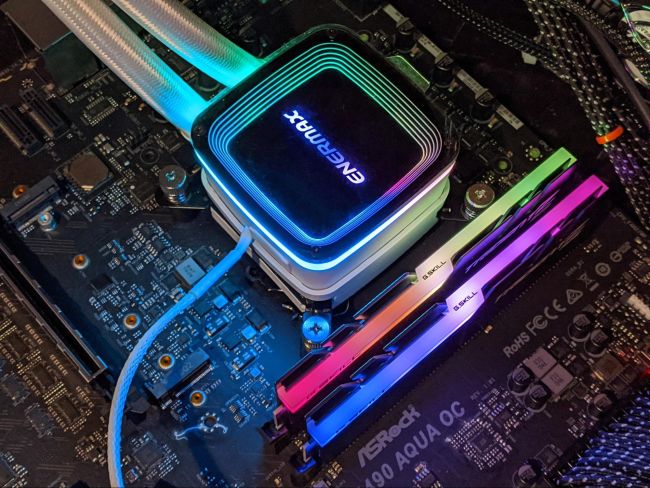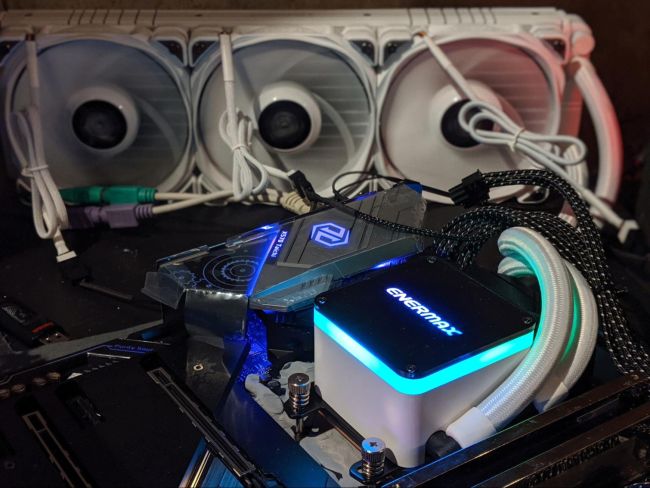 Overclocking with Ryzen 3000 and LIQTECH II 360
Allen, who is known for his overclocking skill has chosen our product, LIQTECH II 360 (white) to test its limit with a high-end specification. Even at -180 Degrees, Ryzen 3000 May Not Hit Boost...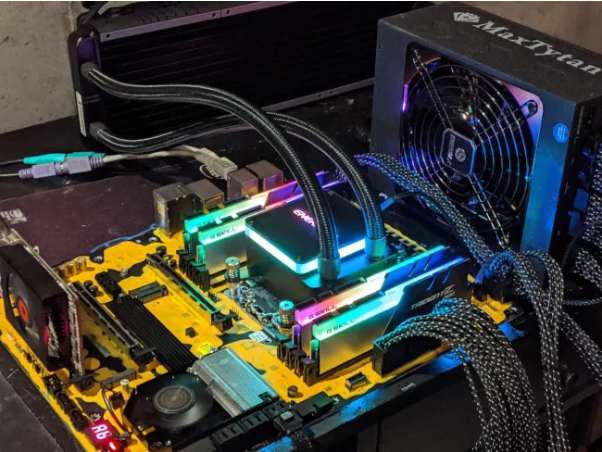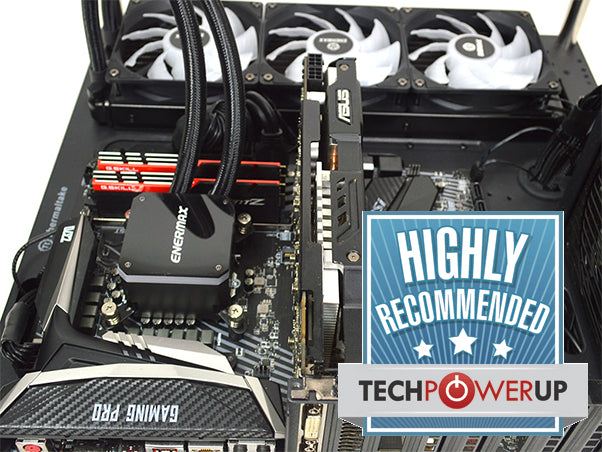 Enermax LIQMAX III ARGB 360 AIO Review
Enermax is well known in the DIY PC world, having gotten its start way back in 1990. Since then, they have looked to provide the highest-quality products possible, offering a diverse portfolio t...